Not Your Average Holiday Gift Guide
No one enjoys receiving gifts they have no idea how to use or that leave them wondering why they were even gifted them to begin with. If you want to plan for a more efficient and gratifying holiday season, read below for a number of tips including gifting by love language(s) and more!
Let's start with these 3 easy tips to gift your loved ones things they will love:
Pay attention:

their social media, habits, or current belongings can tell you exactly what they'd love to receive without you needing to ask or think yourself into a headache

Try to figure out things like:

Their love language
Favorites: Colors, Brands, Hobbies, etc.

Research

Look up current trends or what stores currently have in stock to make sure you can get the exact item you've decided on or something similar
Look for potential sales and upcoming promotions

Plan

Decide how much you'll be spending and whether or not you will be DIY-ing anything
Planning will help you avoid overspending, maximize your time, and keep you focused. Self-gifting and treating yourself is great, but a lack of focus can cost you precious shopping time and may leave you scrambling last minute
Now, you may be like what are the love languages again and why do they matter? Well, love languages are a great tool when trying to understand what's important to other people. Love languages represent a common theme in their values and how they preferred to be "loved."
Here are the love languages along with examples of gifts they'd like: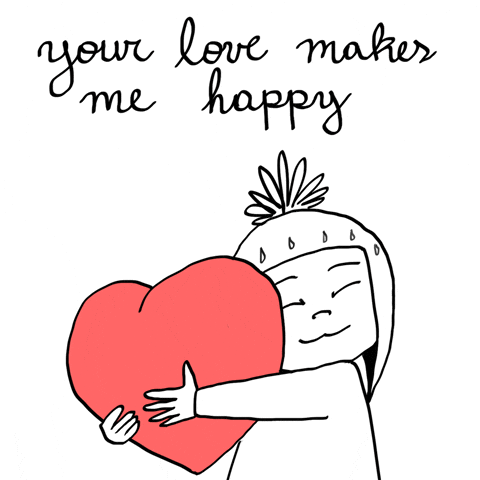 Words of Affirmation - They love words of appreciation or encouragement
Affirmation Cards

Heartfelt Letters or Notes

Affirmation Journals, Planners, or Apparel
Quality Time - They love distraction free one-on-one time
Tickets to a show or event

Gift an experience, plan it or have it planned, gift them an invitation so all they have to do is show up!

Gift a getaway
Gift Giving - They love gifts or spending on things they enjoy
Gift Cards- when in doubt gift card it out, some people think gift cards are lazy gifts, but some people genuinely prefer them

Treasure hunt with multiple small gifts that fit their interests

Invite them to a shopping spree
Acts of Service- They love to receive help and have their load lightened
Services: Meal prep, Laundry, House Cleaning, Salon, Nails, etc.

Spa weekend or spa tools

Life Hack tools - Anything that may help make their daily tasks more efficient. Be careful with gifts like this. Moms may love a new fancy vacuum if it shortens their weekly cleaning time, but they may be annoyed receiving a vacuum  with the purpose of helping them clean your room better.
Physical Touch- They love things that make them feel good or improve their physical well being
Massage appointment or tools

Dance or fitness class or membership

Private dance class if you're a couple
Avoid an Awkward Moment
Nothing is more awkward than gifting someone something you can tell they don't like. You know- that confused smile the recipient gives while they try to figure out what they're going to do with the gift.
This can be avoided by PAYING ATTENTION, if you know nothing about a person, pay attention to things they already have or use and either get them similar items or items that complement those items. For example, if someone has a laptop, a sleeve or carrying case could be a good idea. In the age of social media, you can browse through their pages to see if they wear jewelry or makeup AND if you're really lucky you may even see a brand or specific item they've been raving about.
If you're like "Meli, I'm not doing that, I didn't even want to participate in this secret santa, I'm literally the grinch's little sister" LOL, here's a list of 9 affordable and "safe" items to gift for secret santas, stocking stuffers, etc.
Pins - they're fun and versatile. They can be placed on jackets, hats, bags, etc.
Tote Bags- Nowadays everyone needs one, especially for groceries!
Ring light- Everyone and their mom is on social media nowadays documenting moments for their family, clients, or random followers. They even sell ring lights that clip on to phones for more well lit selfies or videos

Portable speaker- You can get a decent portable speaker for as low as $15 nowadays, who doesn't need a portable speaker? 

Trackers- Key, wallet, or phone trackers are SO underrated. I don't know about you, but I haven't lost my head because it's attached to my neck.

Tumbler- Everyone drinks stuff. Everyone appreciates a good tumbler.

Blue light glasses- we're all looking at screens for way too long, who wouldn't want to protect their eyes?

Mug- There's no such thing as too many mugs!
One size fits all items like hats, scarves, ear muffs, aprons, wallets- Can't go wrong with solid one size fits all items
Unpopular opinion: Avoid things like lotions, soaps, and fragrances unless you know of a brand or collection a person likes. I personally am very particular about these things and some people have allergies or are sensitive to certain scents or chemicals. Also, gloves are not one size fits all - sincerely, someone who has vienna sausages as fingers.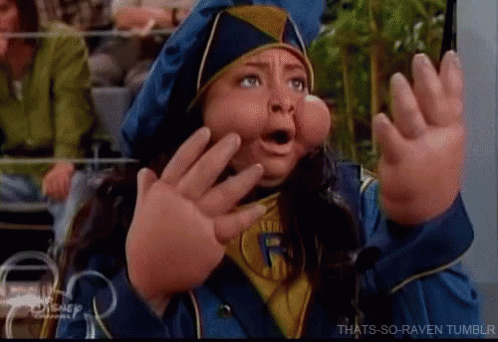 Back to the point of this blog! If you want to browse through our collections of items listed above you can click the red hyperlinks or click here to view all of our items. 
HAPPY SHOPPING!
With love always,
Meli - Cafecitoandconfidence.com